You will find some of these artists' web sites (a few of which are in the process of being created or changed or ?) by checking out the individuals site links below:
ED EDMO: BANNOCK/SHOSHONE POET AND WRITER, STORYTELLER, AND TOUR GUIDE.
ADRIAN LARVIE: OGLALA LAKOTA ARTIST AND SCULPTOR (Page currently closed.)
K'ONA FOSTER KALAMA: ARTIST, FLUTIST, STORYTELLER
(Page currently closed.)
PETE PETERSON: SKOKOMISH CARVER
(Page currently closed.)
XAVIER TABERA: CUBAN MUSICIAN
Unfortunately, this site has been taken down, but that is his music you hear on this page.

NICO WIND: PERFORMER AND KARAOKE QUEEN!
I serve these and other artists by working on or helping with their pages, creating and publishing business cards, making contacts with gallaries, etc. I treasure my connections to these talented people.
Drum made by Raymond Murillo

and illustrated by Kona Foster

Kalama.

Painting created by Adrian

Larvie, Oglala Lakota artist

and sculptor.

Mask created by master

carver Pete Peterson of

the Skokomish tribe in

Washington.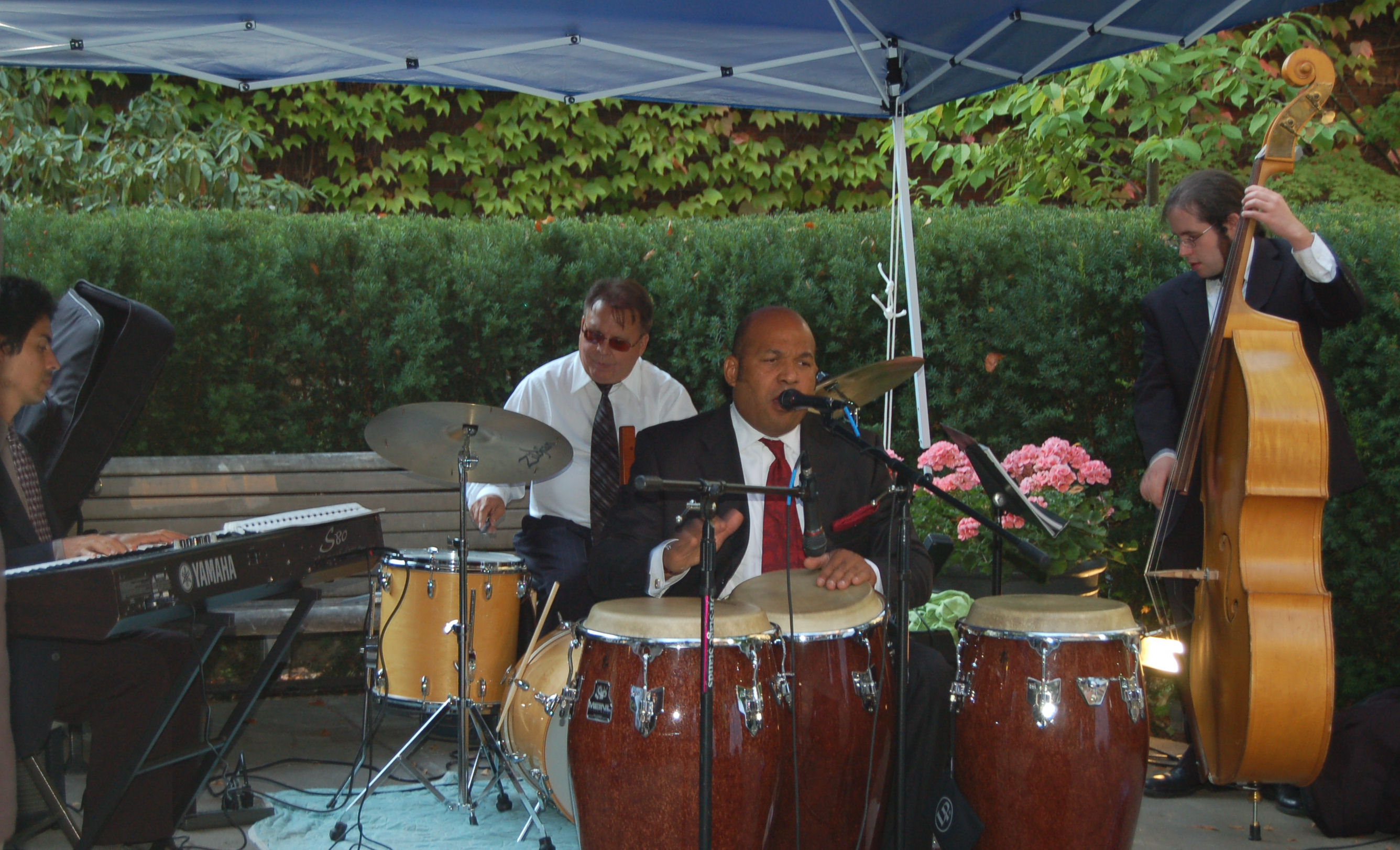 Xavier Tabera
shown here playing with his band
and whose music is featured on this page.