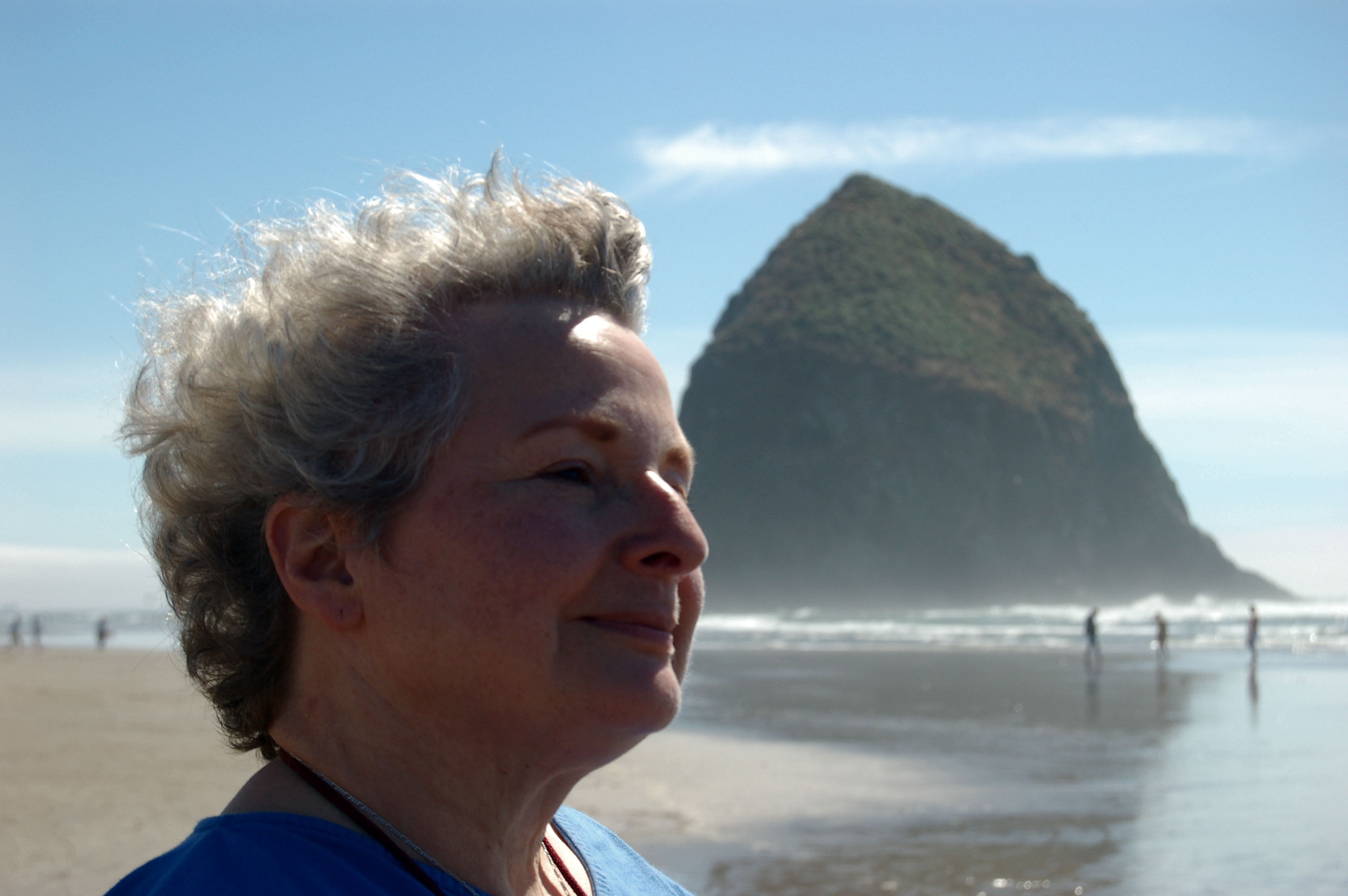 I am a 74 years young traveler

in this universe,

on Planet Earth,

in North America,

Oregon.




I've liked writing poetry, radio scripts, and an online novel I've been working on for a long time; serving the art museum in my city; working as a consultant for several Native American and other artists and musicians; occasionally substitute teaching for our school district here in Portland, tutoring people of any age, and playing with friends whenever I can; enjoying music, art, and travel; and loving my life, no matter what it brings.

I tended to get involved in projects, things that I cared about, and liked to leave a fingerprint of help along the way. My great obsession for a number of years was working as web mistress and photographer for the June Key Delta Community Center. I've followed its progress from the beginning to now, where it serves its community with pride. I have served as a photographer for the World Arts Foundation Keep Alive the Dream tribute to the Rev. Dr. Martin Luther King, Jr., led by Ken Berry and Michael (Chappie) Grice; I have enjoyed loving the people, the fabulous music and the carrying on of Dr. King's inspiring and important messages. I love creating websites; taking interesting photos; creating bookmarks that include poetry and stamp art that make people smile when they find them - in their books, or tucked into the produce in my favorite grocery store or in the most incongruous spots I can find; reading, reading, reading; art, of course; and listening to almost any kind of music, from almost any land, to almost any beat. And now a new obsession is learning to paint using watercolors. So the photography feeds the watercolor ideas. Fun!

I am known as being quite a character; I dance to my own music and sometimes shock my less adventurous friends. I love trying new things, pushing the envelope. I am a Liberal with a capital L; I know we have much to do, as a country, as a planet, and as individuals traveling on this rough and ready path we've all created and are now responsible for tending.

I am a passionate woman. I seek friends first, last and always. Sometimes I get the lonelies, but I'm too busy to hang on to negative stuff for very long, so I live with it. I'm finding that getting older is challenging; people have such ideas about you when you relax into the higher numbers of life.

I love all people. If I get burned, I've learned.

The music you hear on this page is a karaoke version of one of my all-time favorite songs, "Desperado," sung here by my all-time favorite human being and singer, Nico Wind (in photo below), my daughter. She has brightened my life with her wisdom, beauty and talent and, of course, her love. She has been and continues to be my greatest teacher.